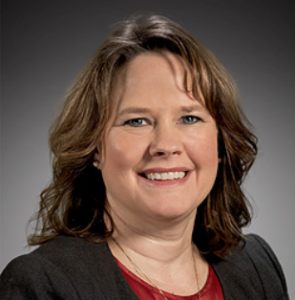 Shelley Wiechman, Ph.D., ABPP
Associate Professor, Attending Psychologist
Harborview Medical Center
Dept. of Rehabilitation Medicine
Shelley Ann Wiechman, Ph.D., A.B.P.P., is the attending psychologist at UW Medicine's Regional Burn Center, Pediatric Trauma Center and the Pediatric Clinic at Harborview Medical Center. Dr. Wiechman is also an associate professor in the UW Department of Rehabilitation Medicine.
Dr. Wiechman is an expert in adjustment to injury or disability, non-pharmacological pain management and pediatric mental health. She believes in creating active partnerships with patients to reach the best possible outcomes.
Dr. Wiechman earned her Ph.D. in Psychology from the UW. She is board-certified in Rehabilitation Psychology. Her clinical interests include pain management, coping with injury and disability, management of post-traumatic stress disorder, depression and body image concerns following injury, behavior management and pediatric mental health. Her research interests include hypnosis for pain and itch, long-term adjustment to burn injury, coping and resiliency.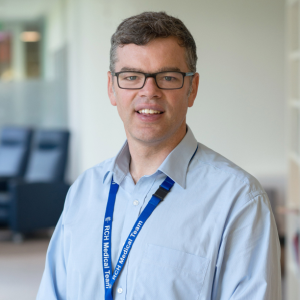 Associate Professor Warwick Teague
DPhil Oxford, FRACS
The Royal Children's Hospital Melbourne
A/Prof Teague is Director of Trauma and Paediatric Surgeon at The Royal Children's Hospital, Melbourne. His clinical paediatric practice includes general, burns, trauma, upper gastrointestinal and neonatal surgery. Warwick is active in research and academic activities, with honorary appointments at both the Murdoch Children's Research Institute and University of Melbourne. His research is organized around three key themes: 1) paediatric trauma and burns (e.g. injury prevention, trauma systems, quality improvement), 2) developmental biology (e.g. duodenal atresia), and 3) clinical paediatric surgery (e.g. duodenal atresia, oesophageal atresia, minimally access surgery). Warwick is a member of the Victorian Government State Trauma Committee, and several trauma-focused committees within the Royal Australasian College of Surgeons. He is also a faculty member for both the Emergency Management of Severe Burns (EMSB, Australian New Zealand Burns Association) and Definitive Surgical Trauma Care (DSTC, IATSIC) courses.